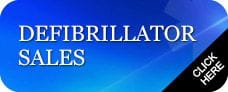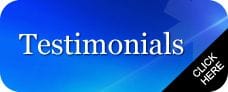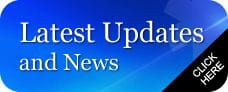 SOLET FIRST AID TRAINING
WHY YOU SHOULD SELECT SOLET FIRST AID TRAINING:
Have the benefit of being trained by one of NSW's most knowledgeable Intensive Care Paramedics with over 35 years experience in emergency care.

SOLET First Aid Training is an established training provider with a proven track record in the delivery of superior quality courses designed to meet your specific requirements.

The courses we deliver are nationally recognised by the Australian Skills Quality Authority (ASQA).

SOLET First Aid Training consistently exceeds expectations each time you train with us.

With SOLET First Aid Training you are guaranteed to enjoy honest, reliable and affordable first aid training.

At SOLET First Aid Training we have a passion to instill confidence in all our trainees so they can achieve the highest level of competency in first aid and emergency care.