DEFIBRILLATOR SALES
YOU CAN SAVE A LIFE WITH AN AED
AN AED IS EASY TO USE - DON'T WAIT UNTIL IT IS TOO LATE
KEN LADD-HUDSON IS AN AED SPECIALIST WITH MANY YEARS' EXPERIENCE AS AN INTENSIVE CARE PARAMEDIC (RETIRED)
PHONE 0409 450 190 TO ORGANISE A FREE QUOTE AND DEMONSTRATION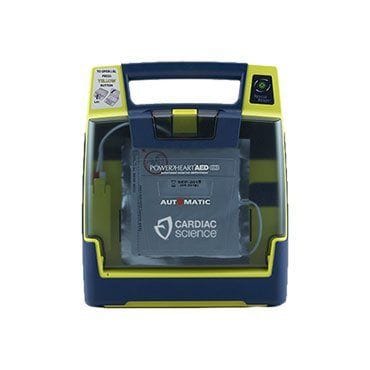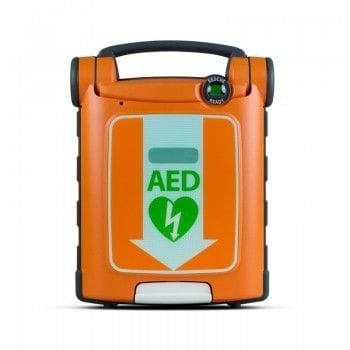 With an AED at the scene and a shock delivered within 3 minutes one can expect a survival rate of 70%.
Statistics show that for every 1 minute you delay shocking a patient who is receiving CPR, the chance of reverting the heart to a normal rhythm decreases by 10%.
Waiting for the Ambulance to arrive with an AED will take on average 12 minutes = survival rate of less than 5%.

SOLET First Aid Training can supply you with a state-of-the-art Defibrillator from Cardiac Science. The Cardiac Science POWERHEART AED is a leader in the industry and has gained a reputation as the benchmark for life saving technology. The 7 year warranty and 4 year battery full replacement warranty make our AED a market leader.
Ken has used defibrillators to save lives throughout his career. His wealth of knowledge will guide you through your purchase and educate you and your staff to be fully confident to save lives when the unexpected occurs.