SOLET FIRST AID TRAINING NEWCASTLE
SOLET FIRST AID TRAINING was established in Sydney in 1987. Originally marketed as SOLET (Australia) we conducted seminars for the medical industry with a focus on advanced life support whilst also conducting First Aid Certificate and CPR training for the general public.
In 1996 SOLET was accredited as a Workcover NSW First Aid Training organization FA9658. From 1996 to 2006 SOLET (Australia), relocated to the Hunter Valley and conducted First Aid courses for commercial clients and held regular public training courses. In 2006 SOLET (Australia) entered a partnership with H & A Training (RTO 90871) to conduct Nationally Recognised First Aid Training with an emphasis on corporate clients.
Trading now as SOLET FIRST AID TRAINING, our organization has established itself as a superior provider of quality First Aid Training to industry in the Newcastle, Hunter Valley, Central and Mid North Coast geographical regions of Australia.
Our list of current and past clients range from large industrial companies, private schools, age care facilities, small business, recreation camps, medical practices and child care educators, to name a few.
SOLET FIRST AID TRAINING prides itself on integrity and honesty in providing the best value for money first aid training, conducted by experts to deliver a quality product for all our clients.
Our Personnel:
Ken Ladd-Hudson
Director of Training.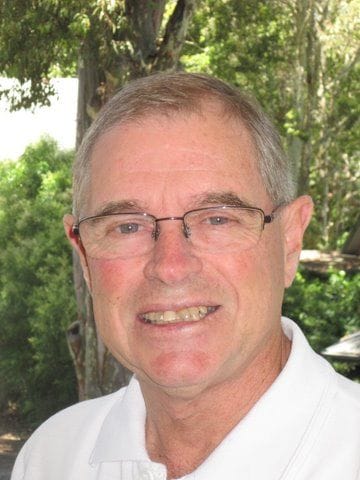 Ken is an expert in the fields of emergency first aid and first aid training. He has a career spanning 37 years as an Intensive Care Paramedic with the Ambulance Service of New South Wales until his retirement in July 2010. As a Course One Paramedic, he was also the Officer in Charge of Paramedic Training for NSW during 1984-1986.
His exceptional ability and outstanding contribution was recognised in 2010 by his peers, when he was awarded Life Membership of the Australian College of Ambulance Professionals a professional body of which he has been a Fellow for the past 20 years.
He has a Degree in Paramedical Science (Pre-Hospital Care), Charles Sturt University; Diploma in Adult Education, University of Technology Sydney and a Certificate IV in Training and Assessment (TAE40110), Strategic Training Solutions. Ken has been involved in first aid training for over 30 years; he has conducted training for many organisations, large and small.
Ken's distinctive experience as an Intensive Care Paramedic (Retired) teamed with his profound knowledge base and unique ability to engage his trainees, instills confidence by ensuring the highest possible competency for all trainees.

Larraine Ladd-Hudson
Business Manager and Trainer.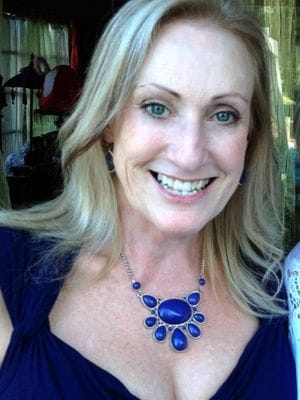 Larraine is business manager for SOLET First Aid Training. She has an extensive background in medical administration: mainly in the public hospital sector in the departments of Rehabilitation Medicine, Neurology, Urology, Psychiatry and Research.
Larraine holds a Bachelor of Arts Degree from the University of Newcastle where she also studied Law. She has a Certificate IV in Training and Assessment (TAE40110), Strategic Training Solutions. She is also a qualified First Aid trainer and assessor, having trained for TAFE NSW and SOLET First Aid Training for over 20 years.
In 2007 she was awarded a Diploma with Honours from the International Academy of Emergency Medical Dispatch and has experience as an Emergency Call-taker. An Ambulance Station in rural NSW was home to Larraine and her family for 7 years during which time she experienced, first-hand, critical situations ranging from medical emergencies to major trauma.
Larraine's insight into the human experience of emergency medicine and first aid ensures that her approach towards training is to provide an informative and supportive environment that guarantees the highest possible competency for the trainee.